Live-Streams and News
REXUS-BEXUS Twitter

4 weeks ago
REXUS Team FORAREX presenting their foraminifera Experiment during Girls Day inside ZARMs Integration hall. https://t.co/7D6ChV0Cbr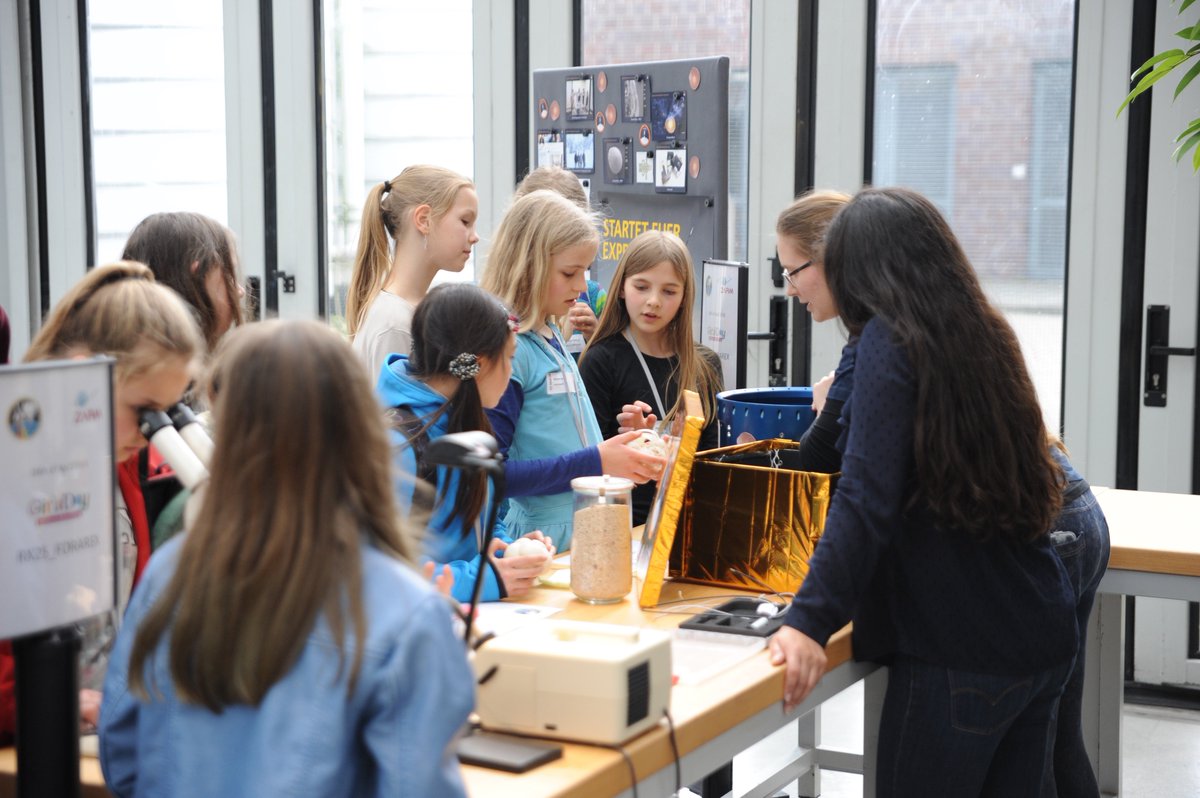 2 months ago
REXUS 24 payload returned to Esrange. Failure investigation, retrieval of data and collection of all evidence ongoing. REXUS 23 will not be launched until cause of failure has been determined, this cannot be reasonably achieved within the duration of this campaign.

2 months ago
REXUS 24 has suffered a non-nominal flight. A failure investigation is on-going.
Esrange Space Center: Countdown, Video Feed, etc.
Live TESOS temperature data
Screenshot, during the actual launch we will activate our live groundstation again.