TESOS Twitter
TESOS Instagram
The access_token provided is invalid.
REXUS-BEXUS Twitter

1 week ago
Today we start to present you the new teams from the Cycle 14 and begin with ALMA from the LUT. They want to find a correlation between the density, size and composition of aerosols in the upper atmosphere and volcanic activity with laser measurements.
#rexusbexus @LTUniv https://t.co/uXJ9NIeIpp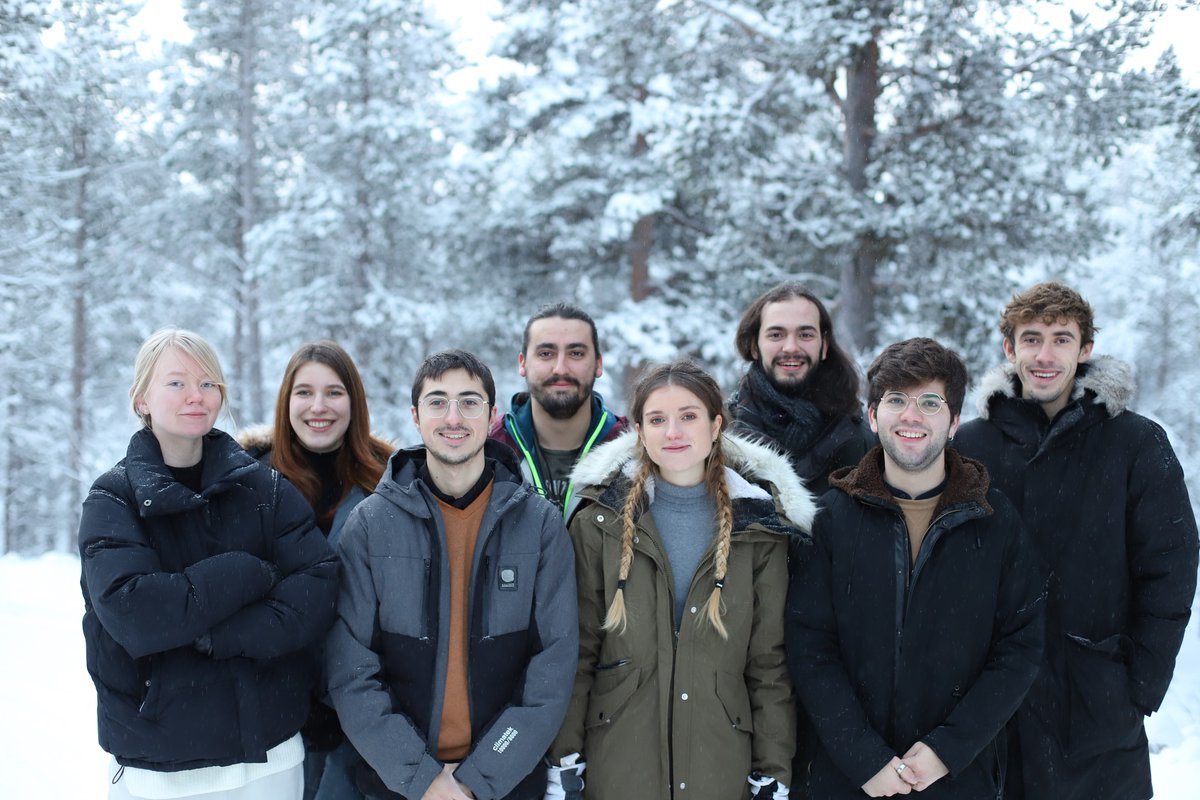 2 weeks ago
In parallel to the selection of new REXUS/ BEXUS teams for the upcoming cycle, the teams of RX 29/30 have successfully conducted vibration tests as a first step to qualify their experiments for flight.
#rexusbexus
@raptexsuit @STAR_Dresden @daedalus_rexus @MicroMoon4 https://t.co/ni7UXksRhK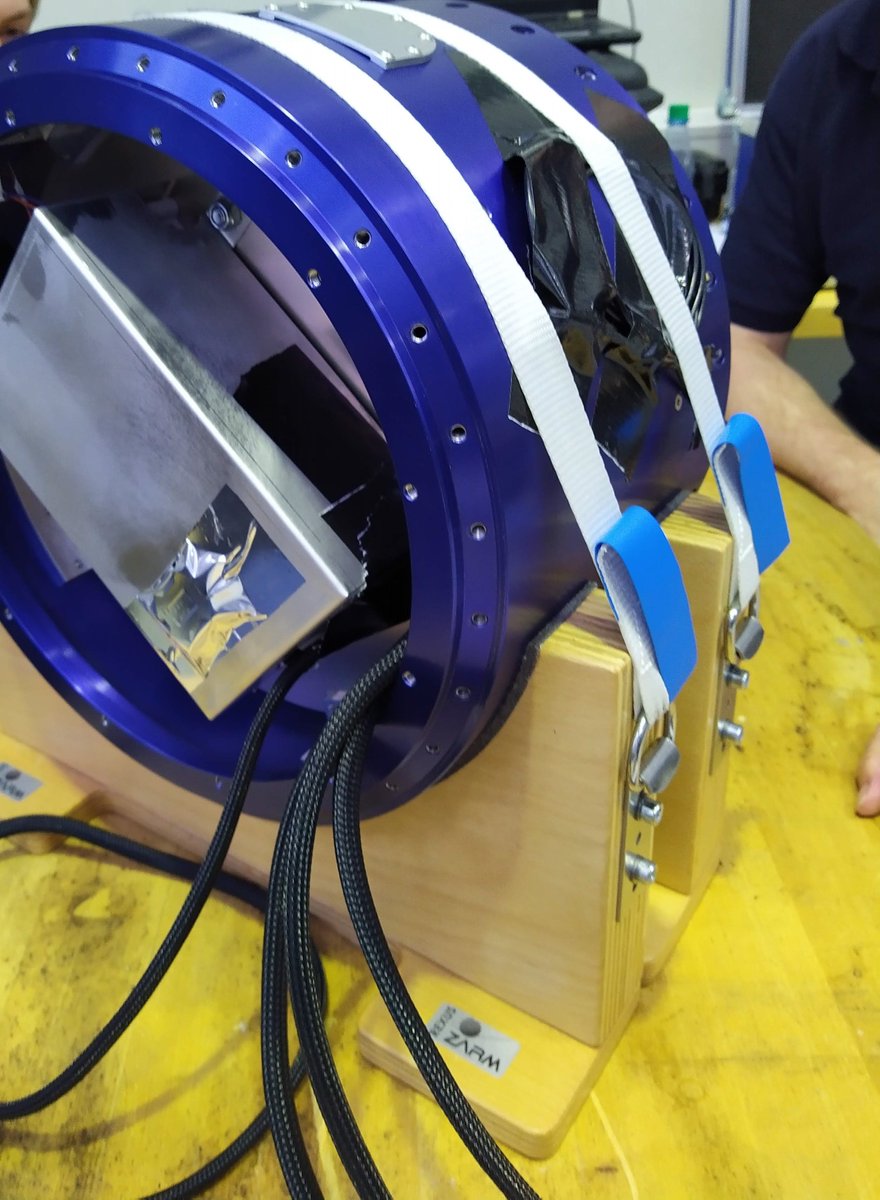 4 months ago
🎈BX30/31 Launch Campaign🎈
Landing on BX30 has been confirmed and it will be recovered hopefully today. Recovery for BX31 is ongoing in this moment.